Fetishes

So do you think of yourself as a complete freak in the sheets kind of person? Taboo-Chat is right up your alley then! You will find yourself in good company with many other like-minded people. It seems the more uptight and rigid society becomes, the complete opposite is true behind closed doors.
Where wild behaviors can be expressed freely – and boundaries are being pushed. Limits are being reached then exceeded. In the privacy of your own home you can call the chatline anonymously and find many men and women wanting to engage in private adult conversations on a wide range of topics.

We all crave that sense of bonding we feel when we connect with others who share our same passions, deepest fantasies, desires, etc. You may have often thought you were all alone, or at least in a small minority, having a fetish about stomachs for example.
Or maybe flogging is more of your thing. Being handcuffed to the bed is always popular. Wearing furry animal costumes is a little on the fringe, outer edges, far end of spectrum. On Taboo-Chat you will likely encounter at least a few people who are into your same kink.
Otherwise find those who are very keen, interested to learn more about it. The free adult chatline is the ideal forum to express yourself, and talk about how you imagine your fantasy would play out.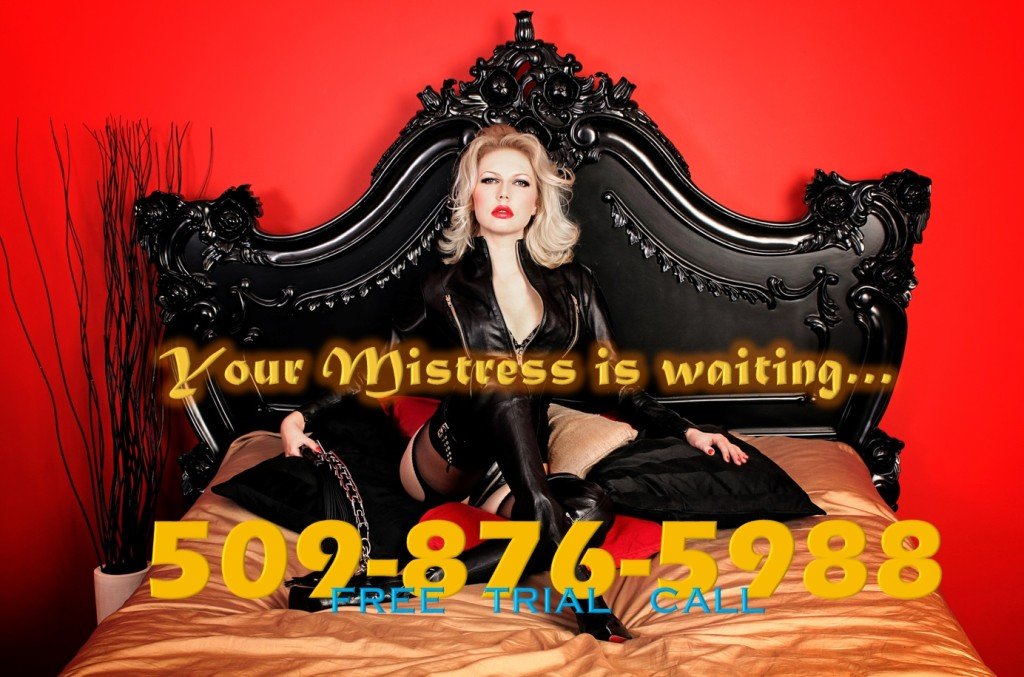 Role-play is an excellent method of expression, especially when Taboo gets into deeper, darker territory. The sky is the limit when two consenting adults connect in Live Chat. Your conversations are completely private.
Many callers act out the fantasy of "Daddy-Daughter", or extreme age-play. Which can be broken down into the simple subtext of Dominant and Submissive roles. Other callers may be itching to tell you about their Exhibitionist fantasy, such as flashing themselves in front of strangers.


Or how they want to be taken advantage of in the doctor's office, boss' office, by a group of men. Some people revel in, gain pleasure from humiliation –either giving or receiving.
What is Taboo really? Its all subjective, open to interpretation by each of us ourselves. One man's whore is another man's lady. One woman's extreme experiment is everyday practice to another.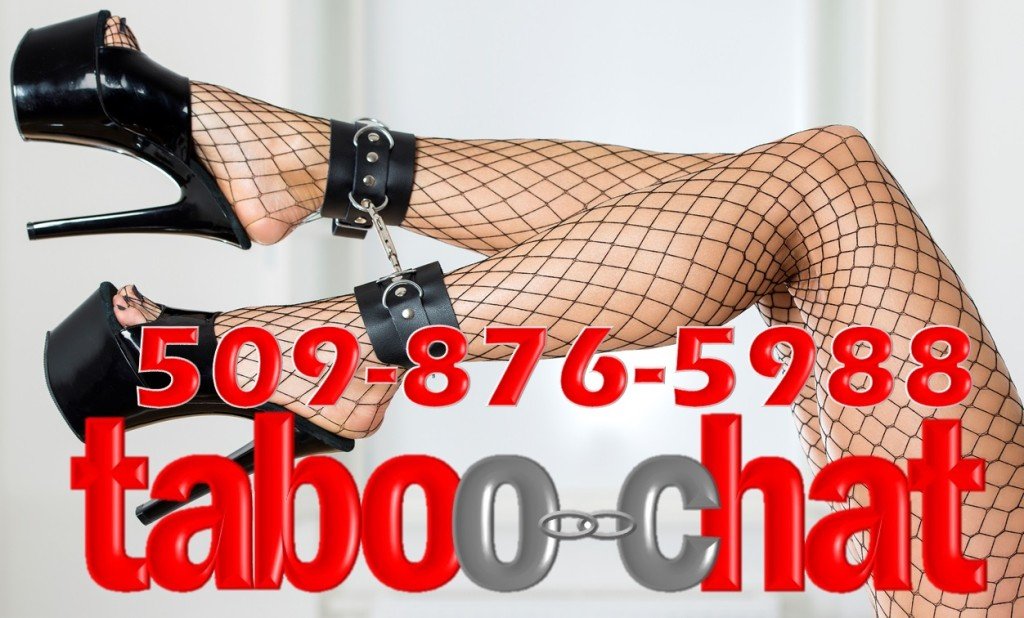 Why don't you give it a try? Call now! Come out from under that rock, and out from the shadows. Be your true self, freaks are welcome. The chatline is an open environment where dirty, nasty perversions are embraced and celebrated.
Its talking over the phone, where adults can indulge their kinkiest of kinks. And if you're a newbie to this, or otherwise shocked by anything you hear, just press 5 to block callers you do not want contacting you, and move on to check out the next caller's greeting.
Or just press 3 to skip ahead. But you're bound to find a surplus of callers you will want to tempt with private messages.
Better still, send a Live Chat request so they don't slip by you and start chatting with someone else.